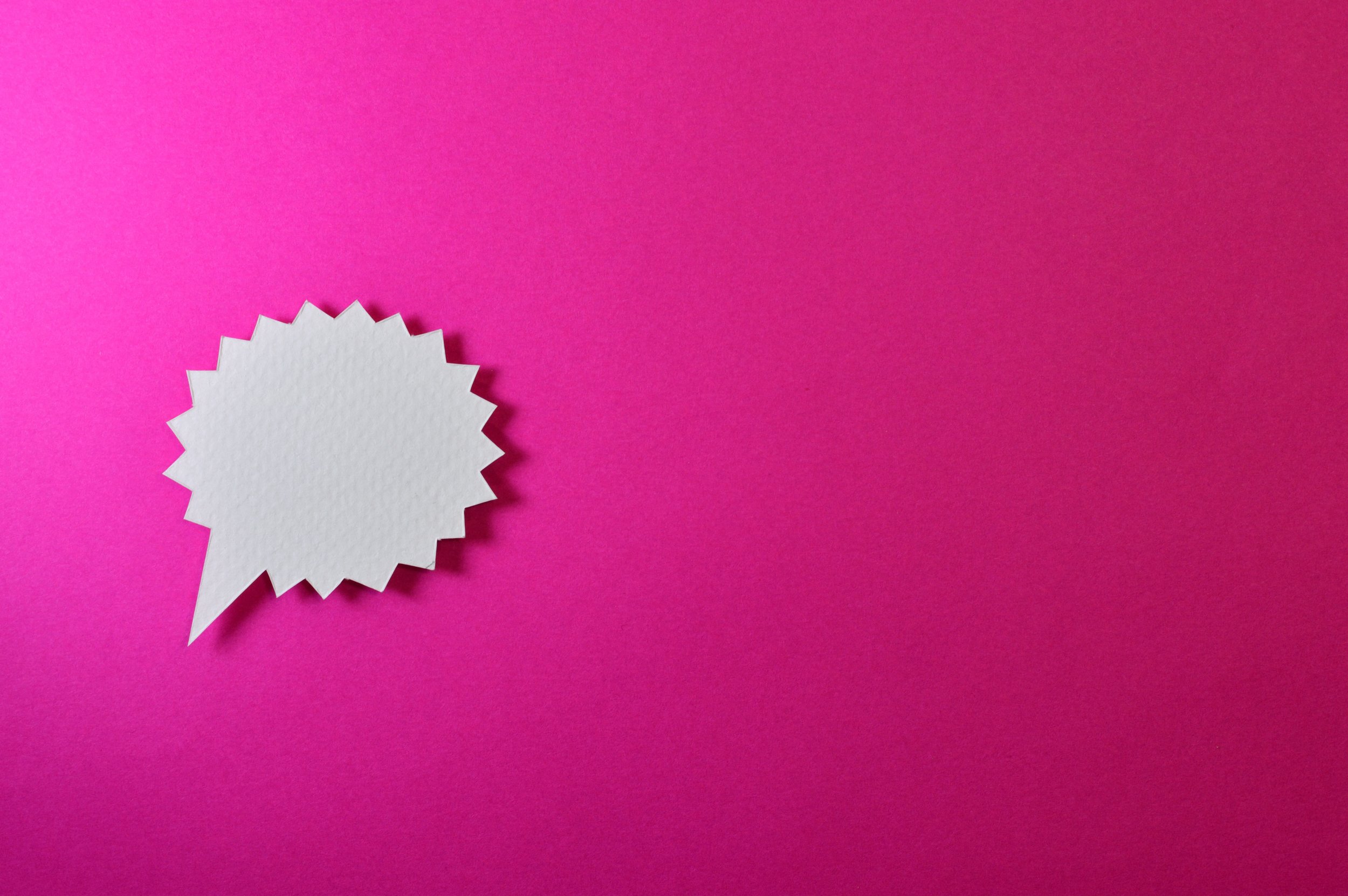 Get media coverage for just **S$900**
(usual S$7,000!)
Here's a surprisingly simple way to get yourself the media coverage and credentials you have always wanted.
If you have been searching for "how to get media coverage" or "boutique PR agency in Singapore", you are ready to build more credibility and visibility for your brand.
But you may be still asking if it is worth the money to engage a PR agency.
The truth is, no PR agency can guarantee you media coverage. Even if they are the biggest and oldest one in town.
So you might be concerned about spending your budget on PR if you are not so sure yourself.
OUR QUICK PITCH SERVICE CAN HELP GET YOU FEATURED IN THE MEDIA at a fee ideally suited for small businesses and solopreneurs.
Here's how….
According to Media Experts, the most essential part of getting yourself onto the media comes in just 3 steps…
Develop a strong media angle to your story.

Write a high-impact press release.

Send it to the right media titles and editors.
This is exactly what we will do for you based on our 14 year experience working with the media and getting massive coverage for all our clients.
THE QUICK PITCH PROCESS:
We will have a conversation with you on your PR objectives and understand your business.

Based on your brief, we will request all the necessary information to develop a strong media angle.

We then craft an expertly written press release.

Upon your approval, we will distribute it to the editors and journalists that are looking for your type of stories.

When they are interested, the journalists will contact you directly.
(terms & conditions apply)
Sounds right? Let's get started
Just fill up the form below and we will contact you in one business day.
Still thinking about it? Then read on…
QUICK PITCH VS FULL MEDIA RELATIONS SERVICE: WHICH IS BETTER FOR YOU?
Choose Quick Pitch if you are…
• unsure about your chances of getting media interest
• don't have the budget for a full PR campaign
• you don't need PR agency support in dealing with journalist. 

Choose Full Media Relations Service if you are…
• confident that your business and story has a strong point to make
• you want to promote your cause but unsure about how to craft your story
• you want us to develop multiple story angles to get as many media coverage as possible
• you need PR support in dealing with numerous journalists and want media training
QUICK PITCH VS PRESS RELEASE DISTRIBUTION SERVICE.
There are many reputable press release distribution services. However, you have to write your own press release. Also, they don't advise you on how to make it newsworthy.
QUICK PITCH VS BUYING MEDIA CONTACTS.
It's the context, not just the contacts that gives you media coverage.
Having media contacts are not good enough if you can't offer them a good story.
We know what the media is thirsty for. Let us add the right flavour to your story to make it perfect for them.
CAN QUICK PITCH GUARANTEE MEDIA INTEREST?
Many factors affect the chances of media picking up your story. Ultimately the decision lies with the editors.
This is true for all media relations (and any marketing) activities.
YOUR INVESTMENT:
Sign up for QuickPitch for S$900 only.
Our usual media relations fee is $7,000.
So you are only spending a fraction of a full media relations process.
That's also cheaper than placing an ad in the media.
Sounds Good? Let's get started
Just fill up the form below and we will contact you in one business day.
Why our clients trust us
We engaged Dean for Quick Pitch. Dean understands what we want and delivers it on point. Our client was featured in Business Times on a full feature write up. I will certainly engage him for my future projects and would recommend his services to my clients who needs the PR boost.
Suria Sparks | #1 FB Influencer SG 100M Views | 8Fig Entrepreneur
PR is not new to me. I have always known how important it can be for businesses at different phases of its development. In the past, I have advised companies on engaging PR consultants. The huge difference now is the relevance and authenticity Dean brought to the table.
He was precise in the questions he posed to me at the start . He also repositioned us in a more impactful manner.
Mervin Yeo | Founder of Introverts Network Asia
KinetiqBuzz punches above its weight in dishing out good and professional advise to its clients. Especially prescient are its prescriptions to SMEs whom are often limited in budget and resources.
Chow Yew Sun | Transport Director, DHL Supply Chain Singapore Pte. Ltd.
Your ability to quickly comprehend the essence of our business, our product and our corporate wishes has led us to have a remarkable working rapport with your company and for you to communicate this on our behalf.
Richard C. Currey | Director, My Weight Guru Programme
We left our publicity to KinetiqBuzz PR with full confidence so that we can focus on our own work. And we were not disappointed. They were able to understand our business very quickly and were attentive to our needs.
Leonard Tan | CEO, PurpleClick Media
I like his fuss-free way of walking me through the process and breaking down the enormous amount of content I had into critical messages in a way that will resonate with the audience. If you feel you want to bring your expertise to the world, Dean is the right PR pro for you! As long as he says yes to your product or service, all you have to do is sit back and let Dean do his magic.
Christine Wong | Founder, Systems of the Heart
Let's get started for a low fee of S$900 only (usual S$7,000)
YOU WILL GET A CUSTOMISED HIGH IMPACT PRESS RELEASE PITCHED TO TARGETED JOURNALISTS.
Just fill up the form below and we will contact you in one business day.